Pool & Spa General Repairs
Are you having problems with your pool or spa's filtration or cleaning equipment?

If so, get help from the experts.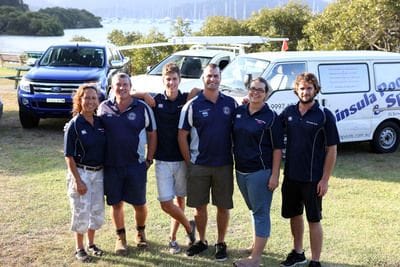 Peninsula Pools offers on-site pump, filter, cleaner and chlorinator problem solving at very competitive rates.
If you have pool or spa equipment in need of repair, contact us today. If anyone can fix it, we can!